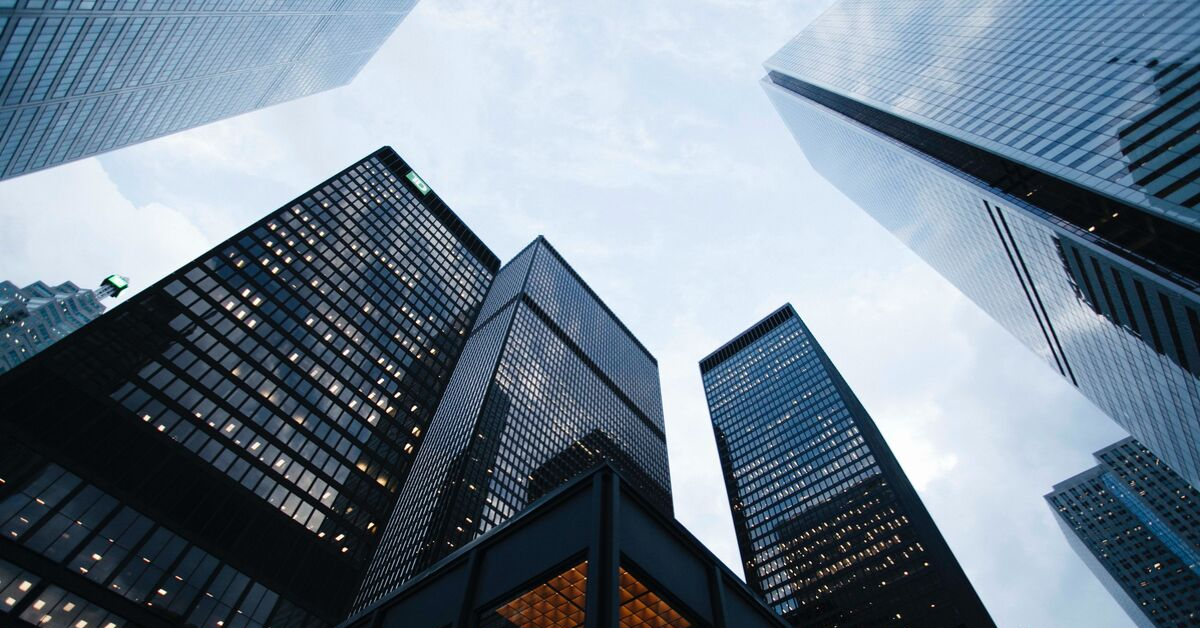 Building a company is not an easy task. You have so many responsibilities and commitments at the beginning that can seem overwhelming if you cannot manage the resources well. For most people, they start their company alone before growing to the point of hiring other people or outsourcing jobs to people. However, for you to make immense profits from your company, it has to be functional. Here are ways you can make your business functional:
Solve a pressing problem
Your company has no importance to the market if it does not solve people's problems. No one wants to part with their money without getting value for it. As such, you cannot get people's money until you provide a solution to their want or need which they translate as value. So, your company must be a solution to at least one pressing problem. That is the highest level of function your company should revolve around.
Have a simple booking process
As long as you are providing value, people will be willing to make financial transactions with you. But if they cannot easily reach you, they will be repulsed. Either you are selling and dispatching a product or providing some services to people, it is expected that you have institutionalized a booking process in your company. A booking process helps you keep track of your activities and commitments. As such, you will be efficient in serving your clients and being easily reachable to them.
Ensure your brand resonates with your target audience
Branding is very important for your business as it helps you to make a good impression on your clients and the prospective ones as well. From the colors of your website to your company logo to the user interface of your digital offerings, you must maintain a message and tone throughout. You should have determined from the onset the tone of your company: educational, informative, enlightening, etc. In all the content and promotions you put out, ensure your tone and message is consistent.
Keep your paperwork organized and have strong security features
Keeping your paperwork organized is important if you want to have a functional company. Keeping abreast of the paperwork is something you must not lose sight of in the business. As much as you get your hands dirty to do the work, your paperwork must not suffer for it. documents such as business plans, content analysis, spreadsheets, etc. must be well accounted for. You can outsource this job to other people but be in the know of things. You can use digital tools to simplify your paperwork and keep them safe. Additionally, you should put a strong security business in place for your company. Ensure your digital assets such as your website, digital products, etc. cannot be infiltrated into by scammers. Also, you can install security alarms, strong doors, and windows, etc. to protect your physical assets such as your company's building. You can use software like Maxifi Planner to plan your finances more efficiently.
Have a strong business ethic
Most businesses fail not because their product is bad or their marketing skills are sloppy, they fail because they do not have a strong work ethic. Having a strong work ethic as part of your business' culture will put you ahead of the competitors and will send a strong message to your target audience that you are capable and ready to give them value. People want to transact with businesses that take them seriously, not the problematic ones. Besides your commitment and diligence, having a strong customer culture is part of business ethics. You should always go the extra mile in satisfying your customers, and communication must be top-notch.
Keep up with and use trends to push your business forward
There is an advancement in technology and reasoning each day; how humans who were alive a millennial ago is not how humans who are alive in this 21st-century act or think. Cultures interact, new knowledge is discovered, narratives are rewritten, technology advances. Since all of these affect humans, it affects your business too. For this reason, you have to stay up-to-date with the current happenings and tweak your business' offerings and methods accordingly. For instance, if your customers have to come to your office to get a product but a new technology which enables them to make purchases right from their rooms over the internet comes up, you should jump on it. Businesses who lag always get butted out of the market. You can also be the first to break the glass ceiling in the market. You can develop innovative ways of serving your customers. Even if other businesses copy you, you would always have the pioneer advantage.
Communication
Communication is another important tool that you can use to keep your business functional. Apart from communication through marketing and advertisement, you should regularly reach out to your customers through other means including having a website and through email. You can use a program like eM Client to enhance your business productivity by using the software to manage and send mails.