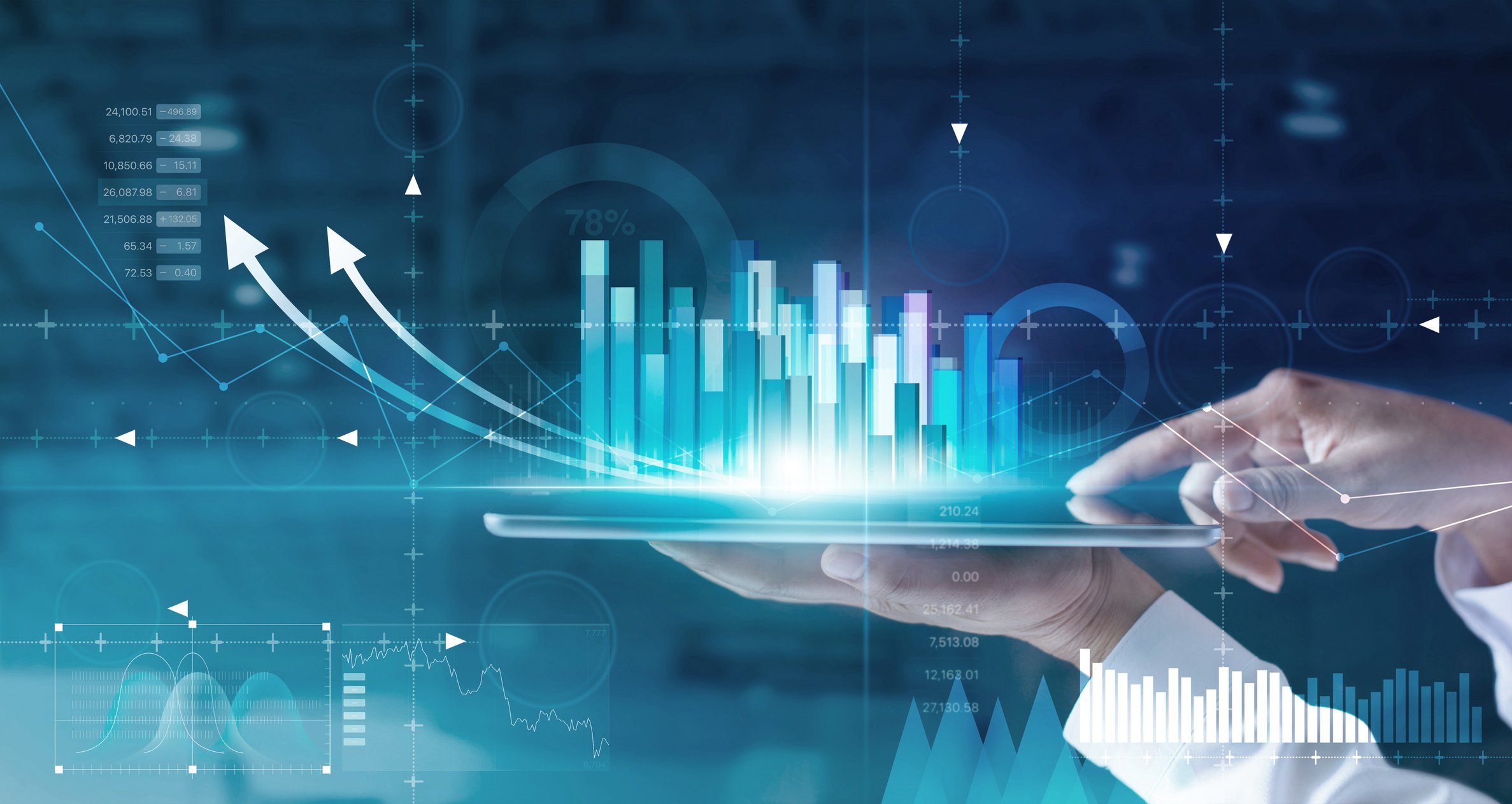 Forecasting is always a great idea for small business owners. Unfortunately, many business owners neglect to do their business forecasting entirely. Alternatively you may have been diligently forecasting each month and stopped once you found that reality turned out quite differently to your best laid plans.
However, your business will doubtless thrive by harnessing the power of regular forecasting to make better decisions. Just be sure that you properly understand what business forecasting is and what it can do for you. Think of it as your company's GPS. You have to know where you're going before you start your journey. Poor forecasting is like taking a trip blindfolded.
Regular forecasting tells you how much money is coming in, what your outgoing expenses are and when you're likely to be bringing in profit. A financial forecast for your business gives you the time to respond to issues before they become a worry. On top of this, tracking your finances over an extended period of time will help you understand the big financial picture. This will help you when it comes to revenue and increasing your profits.
It's important that you as a small business owner feel confident in your ability to …