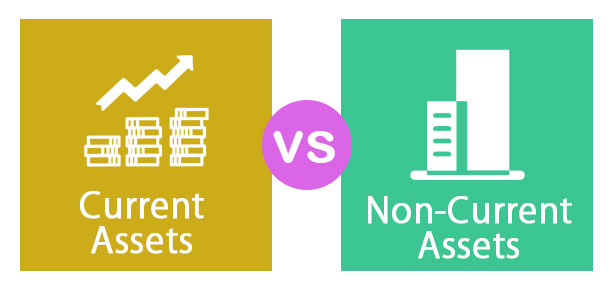 Assets are those resources that are owned by an organisation and the economic benefits arising from the utilisation of such resources are used for the growth of the business. Assets can be divided into two categories based on the time period they need to be used in the business.
The different types of assets are:
Current assets
Non-Current Assets
Current Assets: These are assets which are likely to be converted into cash or getting used up within one year. In other words, such assets are converted back into cash within one year of their incorporation. Current assets reveal information about the operating activities of a company. E.g. Cash, Prepaid Expenses, Accounts Receivables, Inventory, Marketable Securities.
Non-Current Assets: Non-current assets are those assets that are expected to provide economic benefit to the entity for more than one accounting period. Non-current assets are also known as fixed assets or long-term assets.
These …