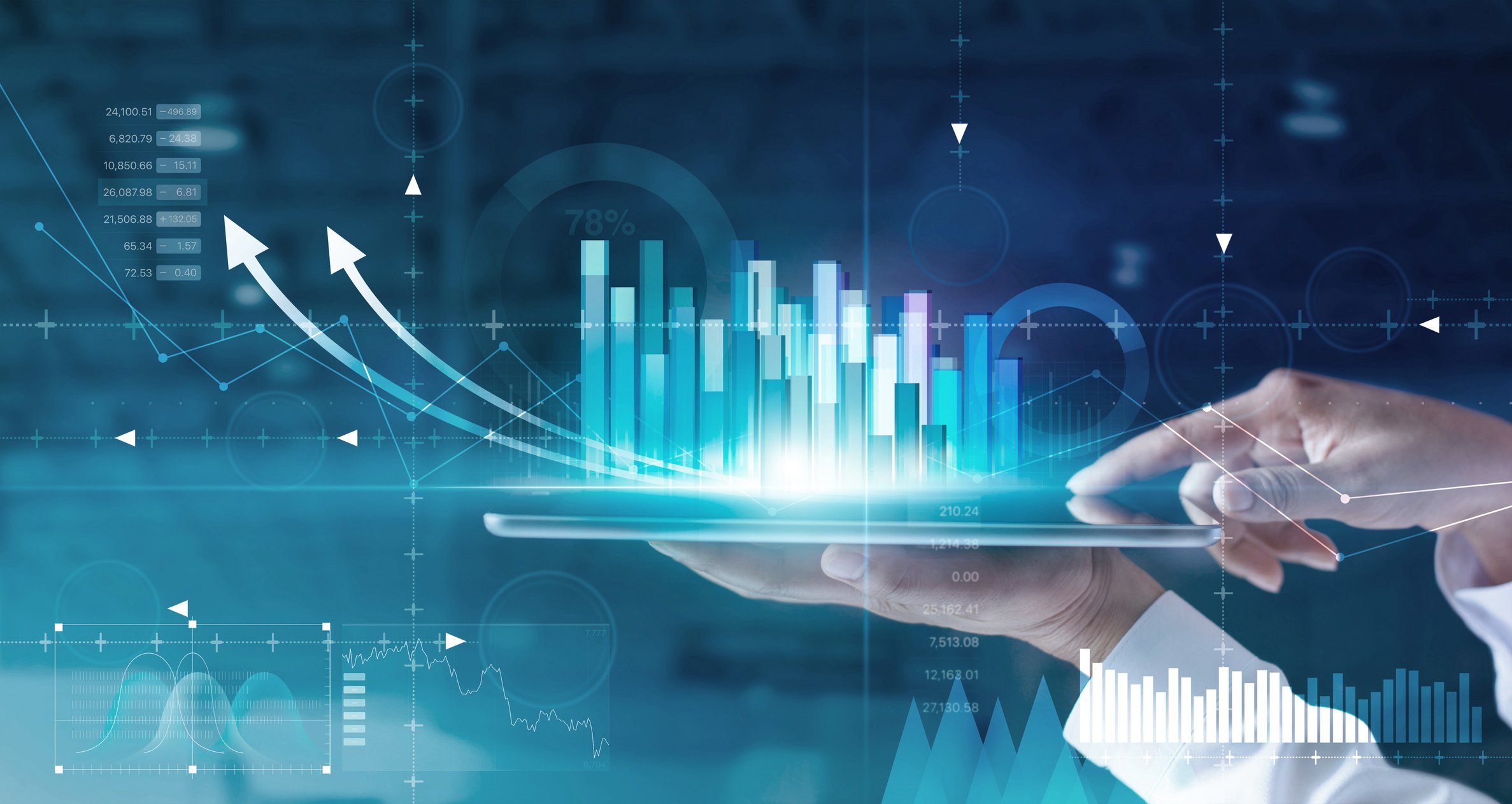 Forecasting is always a great idea for small business owners. Unfortunately, many business owners neglect to do their business forecasting entirely. Alternatively you may have been diligently forecasting each month and stopped once you found that reality turned out quite differently to your best laid plans.
However, your business will doubtless thrive by harnessing the power of regular forecasting to make better decisions. Just be sure that you properly understand what business forecasting is and what it can do for you. Think of it as your company's GPS. You have to know where you're going before you start your journey. Poor forecasting is like taking a trip blindfolded.
Regular forecasting tells you how much money is coming in, what your outgoing expenses are and when you're likely to be bringing in profit. A financial forecast for your business gives you the time to respond to issues before they become a worry. On top of this, tracking your finances over an extended period of time will help you understand the big financial picture. This will help you when it comes to revenue and increasing your profits.
It's important that you as a small business owner feel confident in your ability to forecast your cash flow, expenses and profits. As the small business landscape changes rapidly in response to easing restrictions and changing government legislation, you will have to be especially meticulous with your business forecasting. Being on top of your finances may be the difference between your business sinking or surviving these turbulent times. If you have a clear picture of where you are going and how you will get there you will be able to take advantage of the potential that these uncertain times hold. Keep on reading for 4 great tips to get on top of your business forecasting
1. Stick to the important figures
Most NZ small businesses would do well to focus on these key lines in a financial forecast.
Sales
Purchases
People costs (wages, subcontractors, drawings etc)
Rent / Home office
Travel / Motor vehicle
Marketing
Interest / loan repayments
Capital purchases (assets)
Your business insurance is also an important point to consider when doing your business forecasting. The right balance of fixed costs and cover can make a huge difference over the long run. Fortunately, you can compare business insurance packages online with BizCover New Zealand. They provide multiple quotes from leading NZ insurers with no hassle, no paperwork, and no delay. You should always take your business insurance cover into consideration when making a business forecast.
2. Understand why you are forecasting?
Are you forecasting so that you can look at your figures each month and make decisions for the upcoming month? Maybe you're forecasting to come up with quarterly numbers to show your stakeholders. Alternatively you might have done a business forecast to apply for a bank loan. Your reason for coming up with a business forecast will dictate how much detail you need to go into.
3. Know your 'who' and 'how'
…
Read More...